Firma information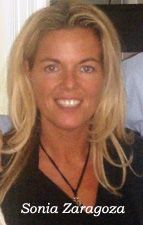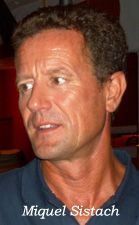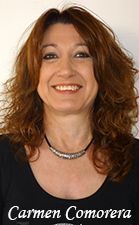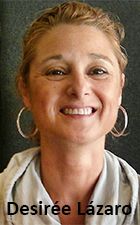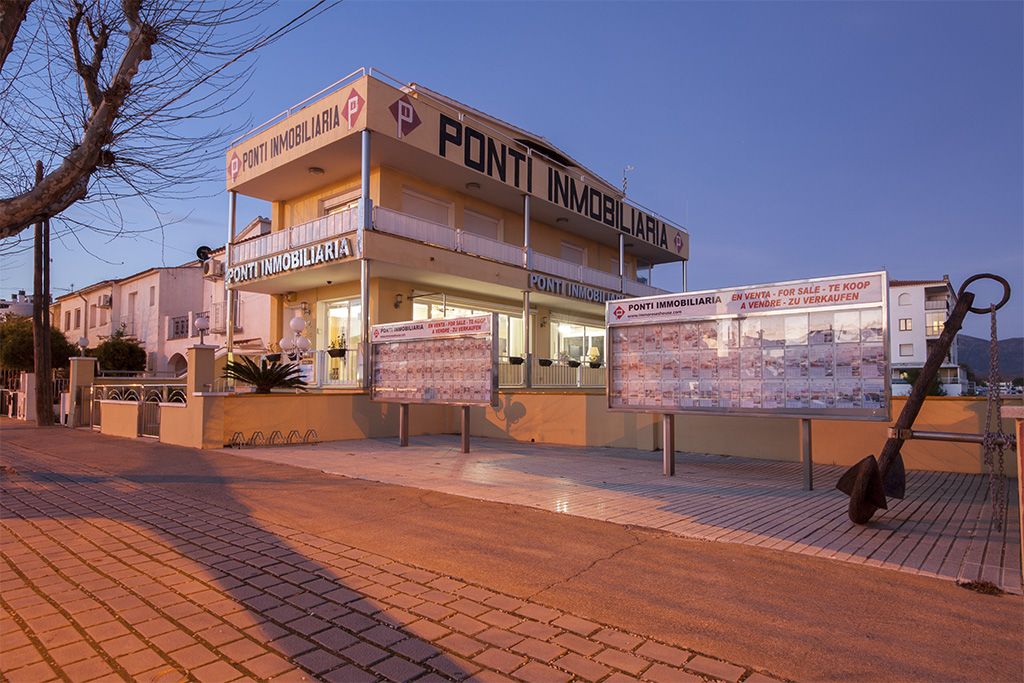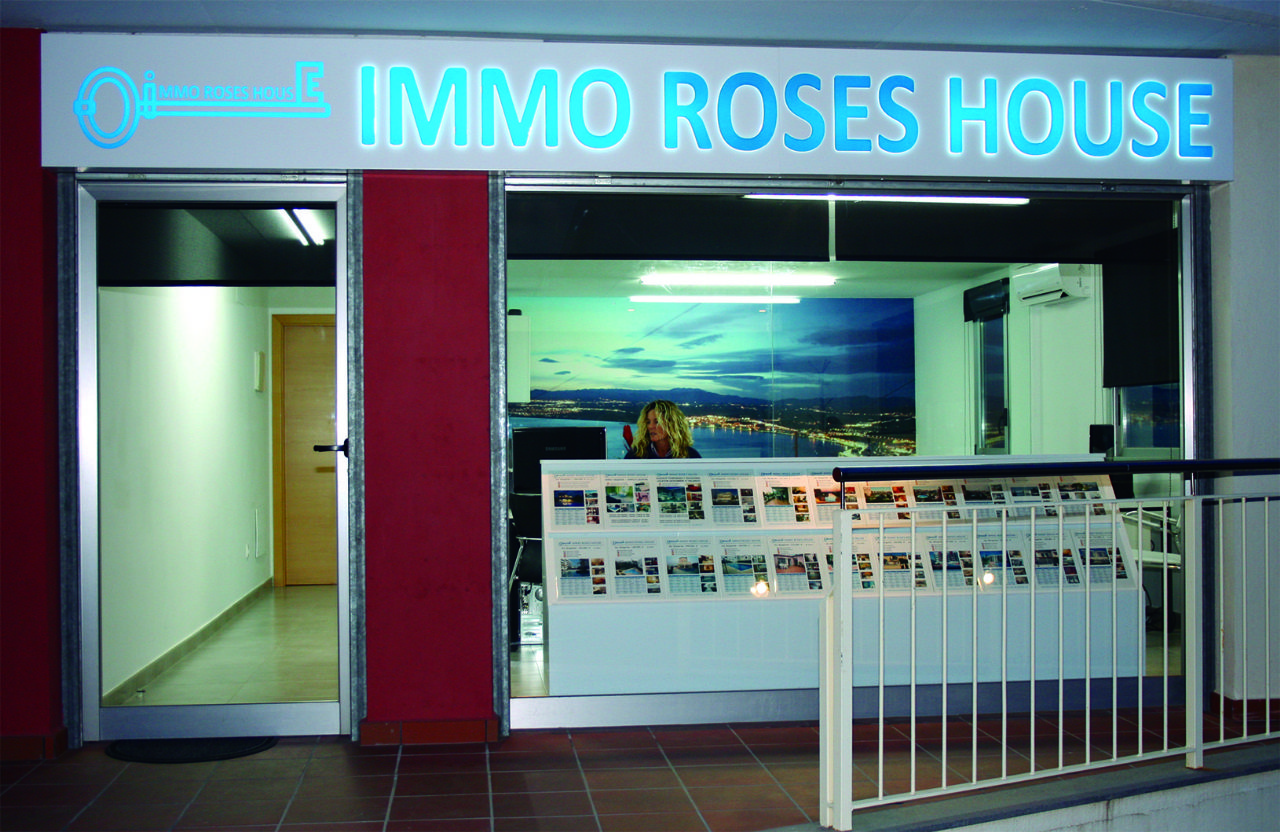 We are a Company up growing, with a long experience as a real state agency and development. We have an office in Roses – Santa Margarida named IMMO ROSES HOUSE and another one in Empuriabrava named IMMO PONTI. If you will allow us, we will like to become your trusted real estate consultant, this is our daily mission, at any time for each customer. We know how to listen your different needs of each one of our customers, their problems, their daydreams and their concerns. We know how to guide the customer to properties that will cover their expectation, doing it we will avoid you to loos time visiting properties that you will not like. Do you know why we are acting like this? Because we are professionals, innovative, honest, hard workers and because WE LOVE OUR JOB. Our labour fees are flexible, and adjust to each situation. We are used to deal with each customer differently regarding their needs. Our customer will never become a property benchmark "XXX". Our customer will always be Mrs O'Brien, Mr. Smith or Mr. Powell… and we work for them. Furthermore we will put in disposition for our customers a legal services, a sector reform team, and an interior designer.
If you wish to sell your property, we will also value the price of the sale for your property without any costs for you. We will process the documents for the certificates of fitness for occupation (Cédula de Habitabilidad), the energy certificate (Certificado Energético), the electricity registration (Boletines Eléctricos) and the home insurance, for an affordable price.
For the foreigners that wish to invest in Spain, we will also help them to get the Foreign Identification Number, NIE (Número Identificación Extranjero) needed to buy a property and to open a bank account in Spain.
If you want to sale or to buy a property, or if you have any more questions, we will be pleased to be able to help you at any of our offices. To trust at IMMO ROSES HOUSE or IMMO PONTI depends on you. You have nothing to lose. Contact us. We are associates to CBRAI, Asociation of Real States Agencies of the Costa Brava.